Live arts streaming service MUBI also likes to move into experimental areas and shows of works that are more likely to be seen in museums than in cinemas. In September, he had a small retrospective with short works by the British video artist
John Smith in the wallet. Smith, born in Walthamstow, London, in 1952, blurs the boundaries between documentaries, fiction and abstracts in his short films, playing playfully and humorously with the mediums of film language and repeatedly devoting himself to new (everyday) themes, such as the Corona pandemic. The 2020 short film The Castle was produced during the first lockdown and combines fragments of Boris Johnson's speeches and impressions from the City of London.
Focus on Thomas Arslan
Another focal point of September is the German-Turkish director Tomas Arslan, one of the most important representatives of the "Berlin School". Below from 11.9. Also a feature film debutturn down the music(1994), a traumatic environmental study of a 16-year-old boy who lives with his mother in a welfare building on the outskirts of Essen and is more anxious than musing about the end of school. The film thrives on its proximity to the place and its residents, and the main roles are played by young, believable amateur actors.
You may also be interested in:
Arlsan's film series also includes other early works such as "Siblings – Kardesler"(1996),"Dealers – Agents"(1998) and"beautiful day(2001).
MUBI also uses a file in August I started saluting the actress Tilda Swinton far. Among other things, her oppressive appearance in the drama"We need to talk about Kevin, where she plays a mother whose son committed a bloody massacre at school. boss Lynn Ramsay It reveals the image of a traumatized woman whose relationship with her child has been deeply disturbed since birth. in "The last and first man(from 7.9.) by Johan Johansson
Then only Tilda Swinton could be heard. movie about Brutalist architectural monuments of remembrance and the end of mankind combine three levels: Yugoslav architecture from the 1950s to the 1980s, Johansson's music after the turn of the millennium, and Olaf Stapledon's science fiction novel The Last and First People of the 1930s, which are combined through recitations by Swinton.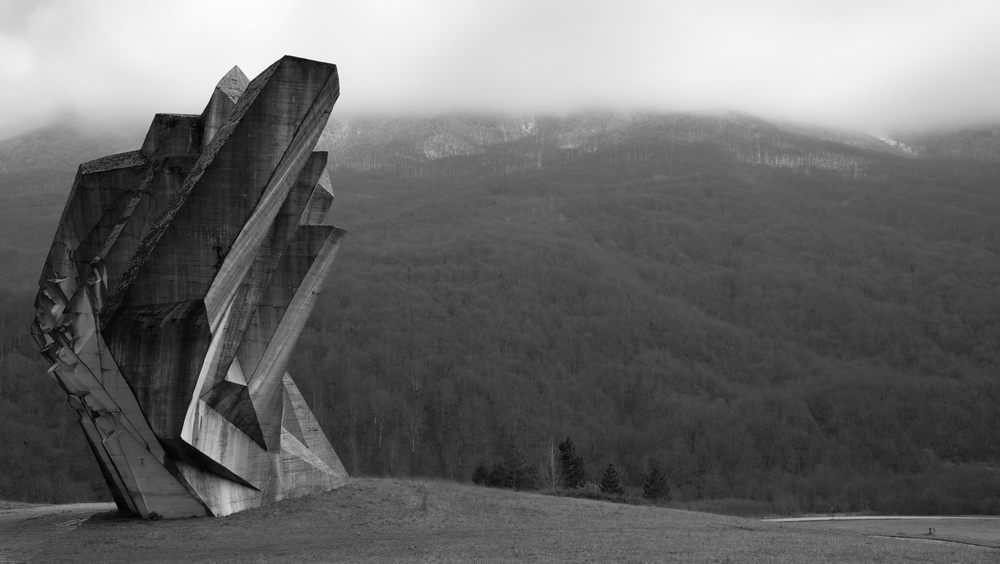 Classics from Pasolini's films from Turkey
Starting September 15, MUBI will presentPigBy Pier Paolo Pasolini. In intertwined episodes, the 1969 film unfolds the story of two young men who want to break up with their social relationships, but ultimately fail in a shocking way. You can also discover a classic of Turkish cinema, which won the main prize at the Berlinale in 1964: "dry summerBy Metin Eriksan. Its events take place in a village where men are constantly competing for water and women, and this is done with money or violence; This is compounded in the form of an epic fraternal conflict. The film can be seen in a version brought back by the Martin Scorsese Foundation for World Cinema.
For more highlights, MUBI will be showing work by Japanese director Ryusuke Hamaguchi starting September 2. "Whether we sleep or wake up(2018) tells of a sad love triangle. The focus is on a young woman whose relationship with her boyfriend fails due to his destructive behavior; years later, she meets her partner and begins dating him — but then her first boyfriend appears.
MUBI program in September
September 1
Classical period (Focus Ted Fendt)
the blood
manta ray
purity castle
September 2
Whether we sleep or wake up
about love

September 3
On the road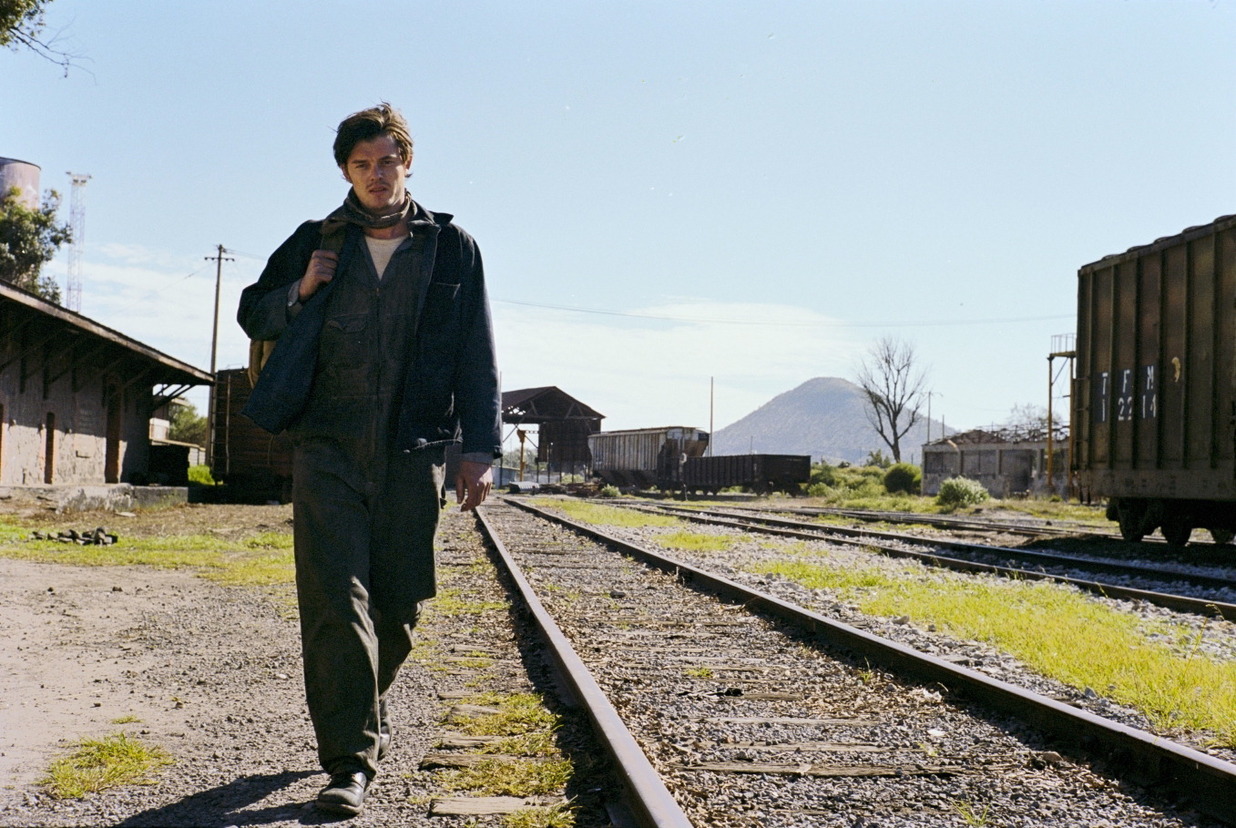 September 4
We need to talk about Kevin (Tilda Swinton series)
September 7
The last and first man(Tilda Swinton series)
September 8
Outrageous (short film by Ian Gonzalez)
September 10
The State vs. Fritz Bauer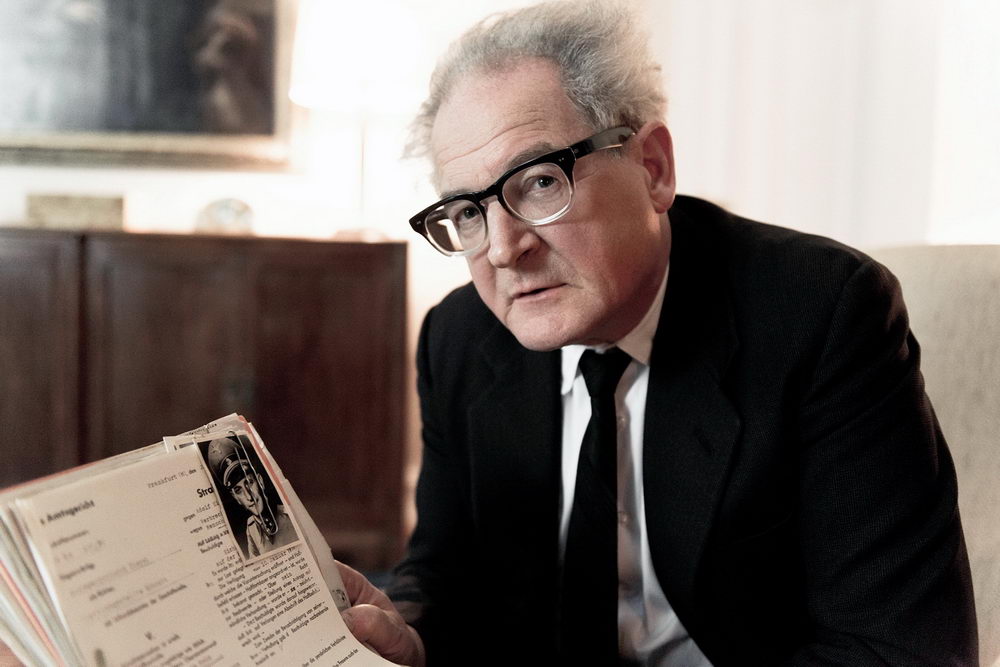 September 11
turn down the music(Thomas Arslan series)
September 12
The Girl Chewing Gum & Blight (short films, double feature John Smith)
13. September
The Black Tower & Shephards' Delight (short films, double film by John Smith)
September 14
Destello Braview
Dad's Stick (short film by John Smith)
September 15
Pig(Pasolini's Passions series)
Citadel (short film directed by John Smith)
September 16
One second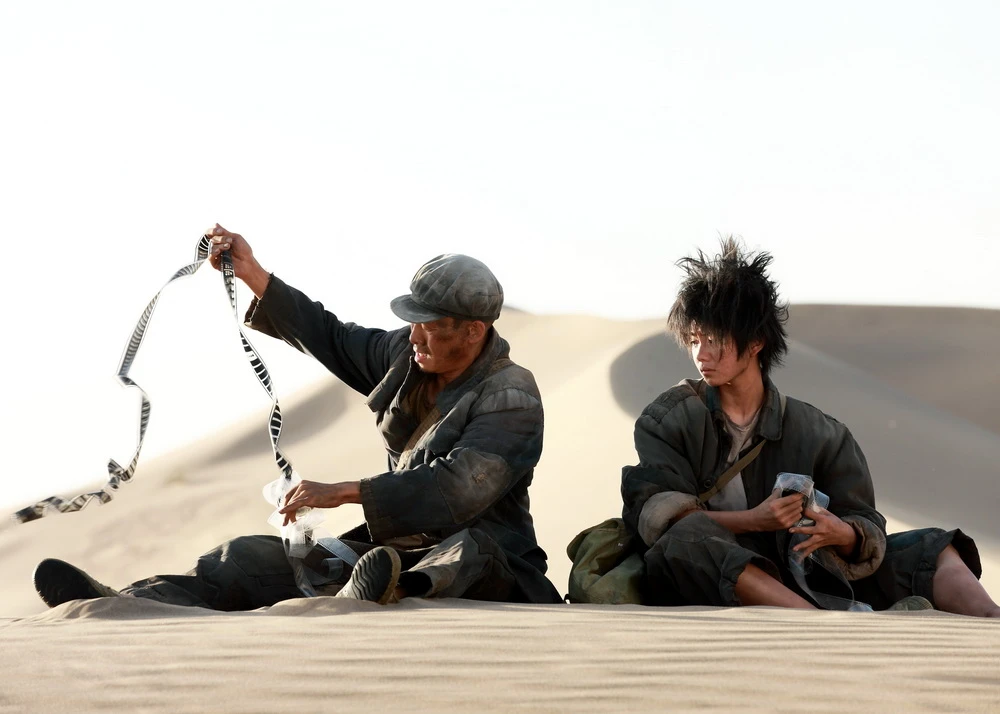 Ohm (short film by John Smith)
September 18
Technolist (Tilda Swinton series)
September 19
Siblings – Kardesler(Thomas Arslan series)
September 20
The night of those who know something
September 21
Towards Raqqa (a short documentary by Alice Diop)
September 22
The Night (a short film by Cai Ming Liang)
September 23
Dealers – Agents (Thomas Arslan series)
September 25
Egomania – Island without hope (Tilda Swinton series)
September 26
whalers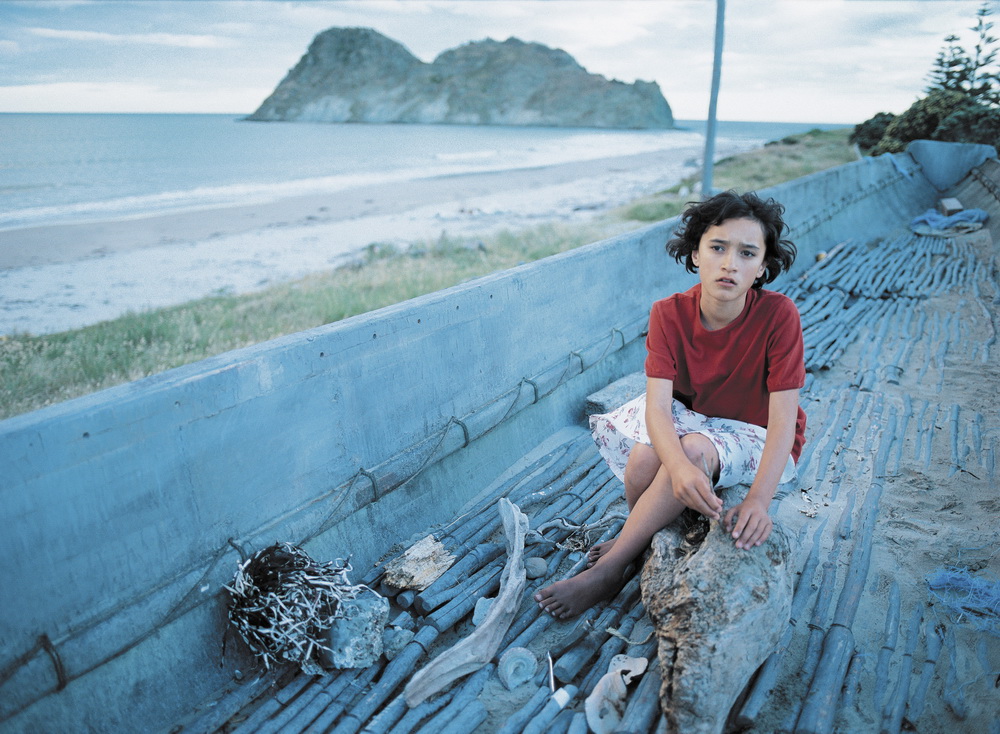 September 27
beautiful day(Thomas Arslan series)
September 28
wood and water
September 29
dry summer
30. September
whirlpool