5,050
A 29-year-old rides a school group in Ku'damm: What we know, what we don't know
By Johannes Kolstedt
Berlin – They are horrific scenes that bring back memories. On Wednesday morning, a 29-year-old hit a group of people on Tauentzienstraße – less than 100 meters away as a crow flies from Breitscheidplatz, where For a terrorist attack that took place six years ago.
A woman was killed and a number of people were injured, some of them life-threatening. There are also many minor injuries.
Particularly tragic: the crowd was a group of schoolchildren. Accordingly, the supervising teacher died.
Police have not yet been able to say if it was an attack, an accident, a medical emergency, or an intentional act. In the meantime, however, more and more details are known. TAG24 provides an overview.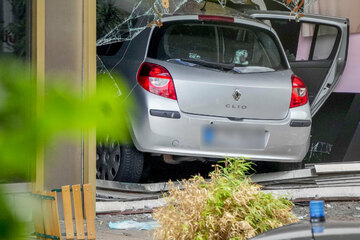 Berlin local
Car crash in Douglas branch: Several injured and one killed in Berlin! Driver arrested
the incident
According to police, the 29-year-old drove his small Renault around 10:26 a.m. at the corner of Ku'damm and Rankestraße on the Ku'damm pier and in a group of people.
Then, according to the information, he drove back to the intersection and about 200 meters down Tauentzen in the direction of Wittenbergplatz, then went back to the sidewalk and crashed into the window of Douglas' store at the corner of Marburger Strasse. Only then the trip ended.
"The driver drove onto the sidewalk, then had to avoid the car's turn, then passed through a shop window into a shop and just stopped there," police spokesman Tilo Kablitz said.
29-year-old driver initially detained by pedestrians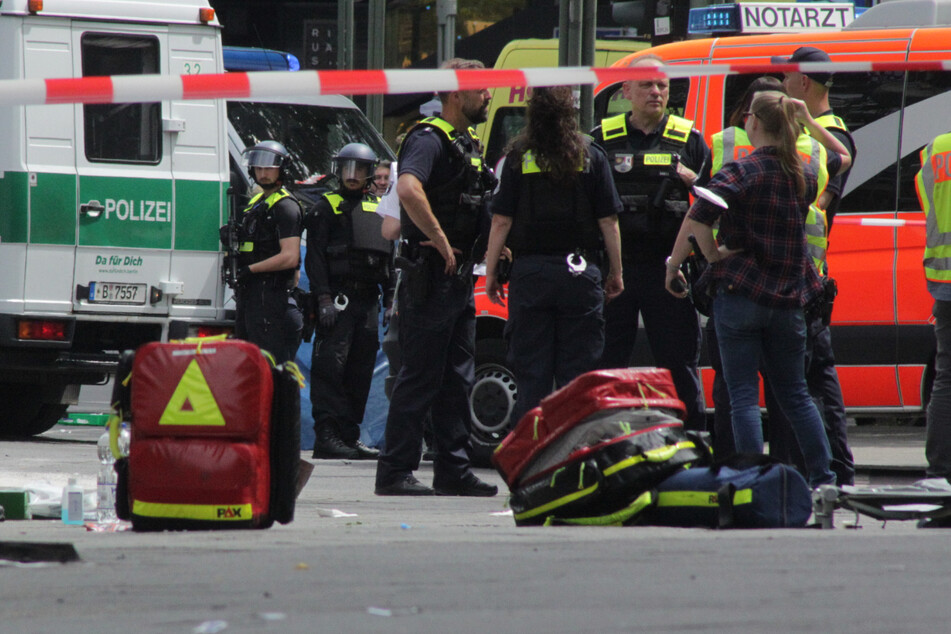 the driver
The driver is a 29-year-old German-Armenian. He was initially detained by passersby and then stopped by a police officer who happened to be there.
"We're just trying to determine if he's driving his own car, using someone else's car, or even stealing it," Kaplitz said. He is said to have been known to the police, but not linked to extremism.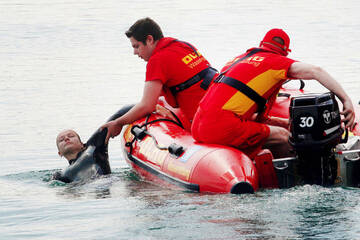 Berlin
Other than the swimmer, the boat capsizes and needs to be rescued
How many wounded are there?
Since then, the fire brigade has corrected the number of seriously injured people upwards. Initially, there was talk of five life-threatening injuries, but the number has now increased to six. In addition to this, three were seriously injured, many with minor injuries, a spokesperson for the fire department said. The total number was not mentioned.
Police spoke of "more than a dozen people". The wounded were mainly a group of schoolchildren from the north of Hesse.
Confusion over the alleged confession letter, the motive is still unclear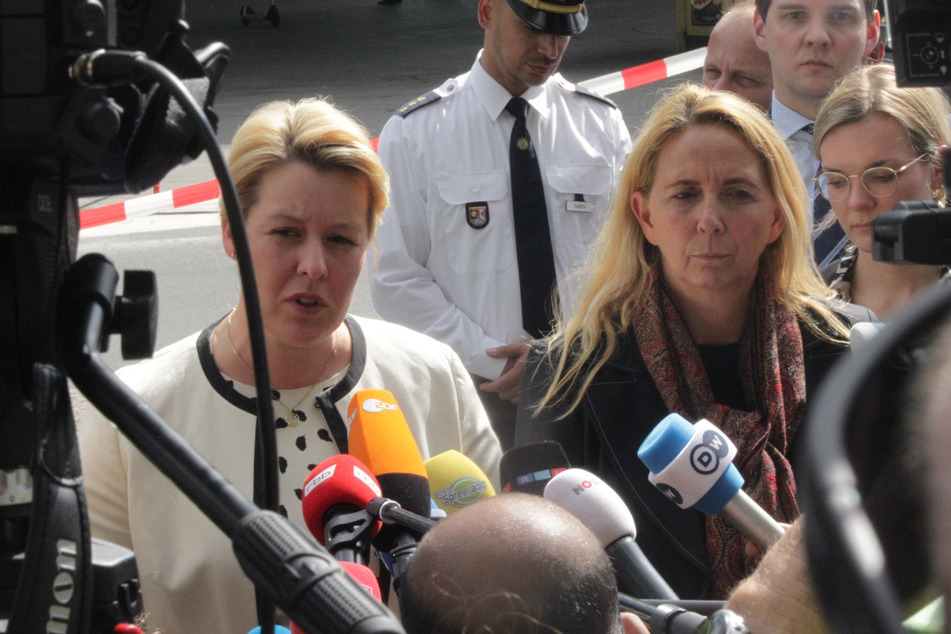 Is there a letter of recognition?
According to unconfirmed media reports, a confession letter was found in the car. The Bild newspaper had initially published this news. Accordingly, the driver's motive should not be political. "Definitely not an accident – gunman, ice-cold killer," Bild quoted an investigator. A police spokeswoman was initially unable to confirm this.
"They are meant to be posters saying something about Turkey," Berlin's Interior Minister Iris Spranger said on a media tour. However, there is no letter of recognition.
motivation
What exactly happened remains unclear. At noon, Kaplitz said, indications of a deliberate act will now be compared, among other things, to evidence and witness statements. "But I don't want to speculate," he said, referring to the distance between the two crash sites.
The police spokesperson also referred to the accident in Invalidenstraße in 2019, in which an SUV driver injured four people, including a small child. It later emerged that the driver had an epileptic fit.
Police Chief Barbara Sloic also kept the lights out: "At the moment there are no indications of political action," Sloek said. However, her focus was on "for now".
Cover photo: Christoph Soeder/dpa, Dominique Totaro