In the third edition of the MO/OVE Business Talk, along with experts, we explore the possibilities of how we can make our mobility more sustainable in the future.
Fourth MO/OVE Business Talk AM Wednesday, June 29, 2022 from 10:00 AM to 11:30 AM It deals with the issue of safety under the umbrella of sustainability. Highly automated driving brings us closer to the vision of not having to record road crash deaths in the future. Mercedes is fully working on this technology and has recently launched Drive Pilot, the first certified system in Germany that allows the driver to delegate responsibility to the vehicle. There are a lot of details about this in the talk. As a vehicle conversion specialist, Paravan provides insight into drive-by-wire technology and also describes how people with reduced mobility can benefit from this innovation. As a lead insurance professional, HUK explains where they see the benefits of automated driving – and what policyholders need to keep in mind.
These are our guests:
Roland Arnold, Managing Director of Paravan
Roland Arnold is the owner and founder of Paravan GmbH and CEO of Schaeffler Paravan Technologie GmbH & Co. KG. The trained auto mechanic has dedicated himself to developing mobility solutions for people with reduced mobility since a major trial in 1997. This impulse gave rise to the idea of ​​developing Space Drive, an essential technology for autonomous driving today.
Joachim Messell, Mercedes-Benz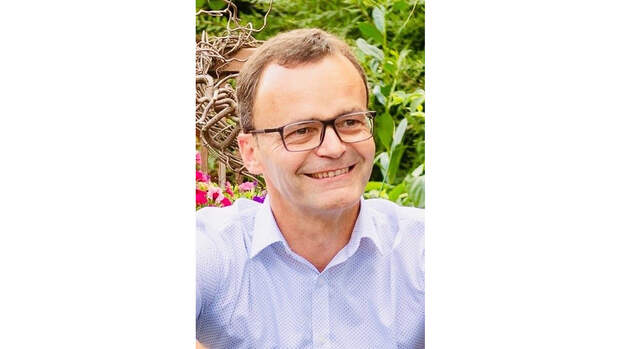 Mercedes Benz
Joachim Missel is responsible for autonomous driving and active safety at Mercedes-Benz Development. From 1987 to 1990 he studied technical computer science at the Cooperative State University of Baden-Württemberg. After various positions in pre-development at Mercedes-Benz, he took charge of developing electrostatic precipitator electronics in 1999. Thereafter, Joachim Missel was responsible for developing camera and parking systems for eight years before moving into the infotainment field in 2017, And after the launch of the first MBUX system in the A/CLA series, other topics such as intelligence emerged. Interior, she was responsible for connectivity, personalization and the development of the next generation of infotainment.
As Head of the RD/AF Center, Autonomous Driving and Active Safety, Joachim Missel has been responsible for active safety and development of future driver assistance systems up to Level 4/5 (Autonomous Vehicles) since March 2021.
Klaus-Jürgen Hetmann, HUK-COBURG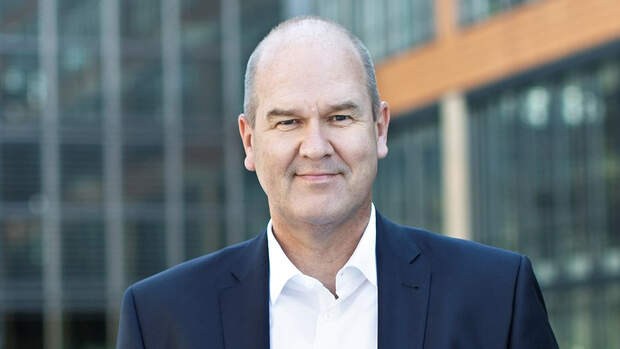 Hook Coburg
Klaus-Jürgen Hetmann is a spokesperson for the HUK-COBURG Insurance Group's board of directors for divisional management on the board, new business areas, employee support, employee development, legal and compliance, audit, risk management, reinsurance, strategy and corporate. Communications. After training as an insurance salesman, the Lower Saxony native studied economics from 1990 to 1996 and specialized in insurance management at the Universities of Karlsruhe and Berkeley, California. After starting his career at management consulting firm Mummert + Partner, he moved to insurance group HUK-COBURG as General Representative in 2003. Heitmann was a member of the Board of Directors from 2004 to 2017 and has been a spokesperson for the Board since August 2017.
The upcoming business discussion of MO/OVE is for Thursday 24 November 2022 Scheme. In collaboration with experts from HUK-Coburg and Mercedes as well as another recent guest, we dedicate ourselves to the topic "Sustainability and Design".
conclusion
What is sustainability actually – and how can you take care of the environment as a motorist? Just drive an electric car? Or are there other ways to influence your CO₂ footprint? In this episode of MO/OVE Business Talk we talk about the role of self-driving.