Grimm's Prize: Bjarne Madl, Goku Winterscheidt and Koron Doku Clarify!
Essen / NRW – Show contest by artist Goku Winterscheidt (43), a report on intensive care patients with corona and a thriller film with Bjarne Middel (54) won the prestigious Grimm Award.
On Tuesday in Essen, the Grimme jury announced a total of 19 awards and honors for this year.
About the ProSieben Format Award "Who Steals the Show?" Grimme manager Frauke Gerlach (58) said: "Joko Winterscheidt is giving up control. That's what makes it exciting."
In the show, candidates can take on the role of a test master.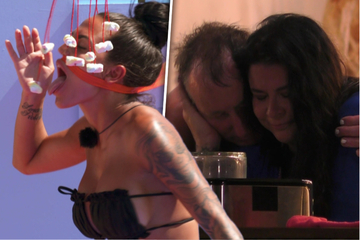 Reality Stars Battle
Reality stars battle: Iris Klein complains about her daughter Daniela – 'I'm upset and insulted'
And the honored report "Charité Intensive: Station 43" (RBB) on the coronavirus winter 2020/21 in the intensive care unit in Berlin had an entirely different relationship to the pandemic.
The statement said that the "Intensive Charité" program is maintaining a part of daily life in the hospital during the pandemic, which does not happen every day at all. And by the way, he tells the stories of real heroes. "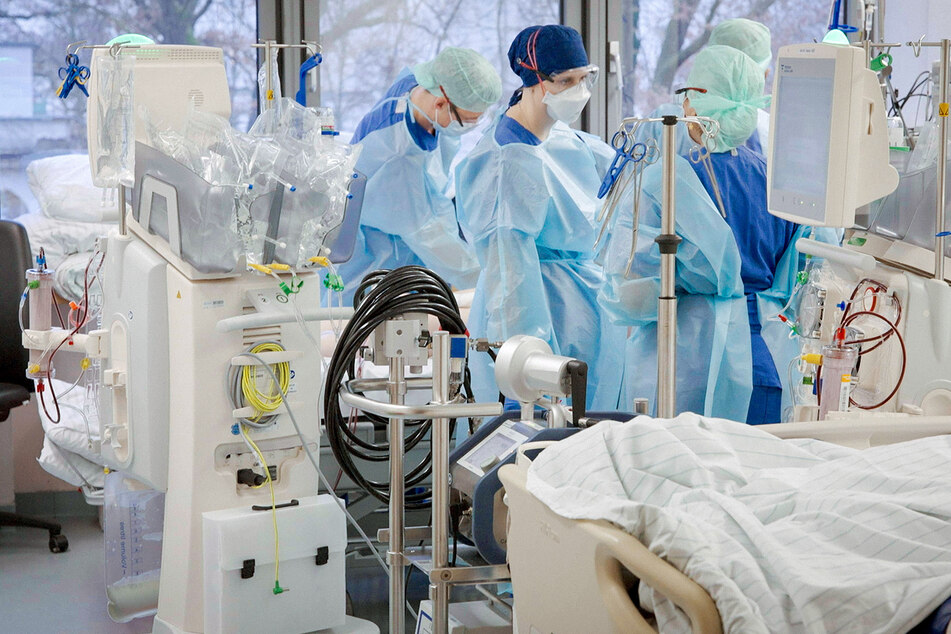 Bjarne Mädel really cleans!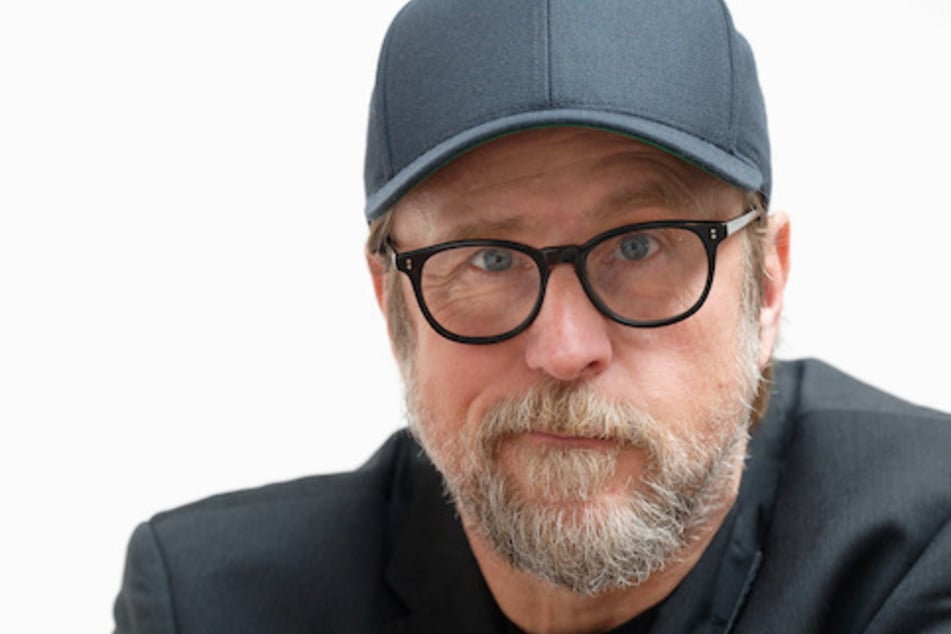 Actor and director Bjarne Mädel, 54, has received two Grimme Awards.
His brilliant film "Sörensen hat Angst" about a commissioner in the Frisian provinces focuses on the protagonist's anxiety disorder – right down to the action of the camera.
"If you have an anxiety disorder, the reaction always comes: Don't be so rude," Mädel said on Tuesday in Essen.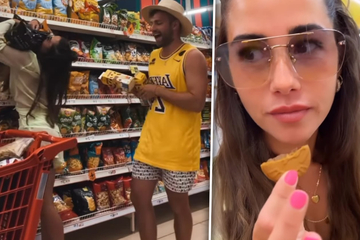 Sarah Engels
Sarah Engels filmed an illegal procedure in Mallorca: "Biggest mistake!"
Mädel won her second Grimme Award in 2022 for the drama "Delivered" about a package delivery worker who premieres and then loses his job.
The Grimme Awards will be presented in a grand ceremony on August 26 at the Marl Theater.
They are considered the most famous trophy in Germany for TV quality.
All the contenders for the 2022 Grimme Prize

Competition fantasy:
"The Ibiza Affair" (W & B Television / Epo-Film for Sky Germany)
"Delivered" (TV60 movie production for BR/Arte)
"Polizeiruf 110 – Sabine" (NDR fictional film)
"Sörensen is afraid" (film production by Claussen + Putz for NDR)
Tina Mobile (X Films Creative Pool for rbb)
Information and culture competition:
"Charitéensive: Station 43" (DOCDAYS Productions for rbb)
Hanau – one night and its outcome (HR)
"Oeconomia" (Petrolio Film for ZDF/3sat)
"Black Eagles" (Broadview Pictures for Amazon Prime Video/ZDF)
Catherine Eggendorf (for her reports on the situation of women and girls in Afghanistan (ZDF))
Contest entertainment:
"Chez Krömer | Guest: Torsten Sträter" (probono.tv for rbb)
"Friday Night Jews" (WDR's Turbo Culture)
"Who's stealing the show?" (Florida TV for ProSieben)
Children and Youth Competition:
Seahorses (Film Academy Baden-Württemberg for MDR)
"Frank and Honest" (SR/funk)
Petra Buberg and Kristen Rotten (for the conceptualization and execution of the documentary series "Umm Umm?! We're Talking Now!" (HR))
Competitive Marl Group:
"The Mopes" (Warner's UFA TV comedy fiction)
Competition Student Jury:
Una Primavera (Produced by Johannes Schubert)
DVV Special Honor:
Cover Photo: Editing: / Henning Kaiser / dpa / Carl Gierstorfer / DOCDAYS / rbb / dpa / Felix Hörhager / dpa